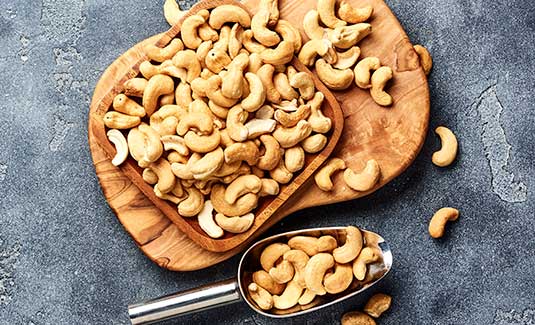 ABOUT US
Here at Family of Nuts, we are a local, family owned nut roasting company who specializes in premium dry-roasted nuts. We began roasting nuts in the Winter of 2019, because we couldn't find high-quality dry-roasted nuts in the Washington Metropolitan Area.  Since then, we have also started roasting our own coffee, and providing top quality dried fruits like dried apricots and figs. At Family of Nuts, we are committed to providing our customers with healthy and delicious products that are made with care. Try Family of Nuts, and you'll taste the difference that small-batch and expert roasting makes.
Our products can be purchased online, or at Farmer's Markets in the Washington Metropolitan Area. See our markets page for more details. We offer all our products for purchase by the pound, and we also offer a monthly nut club in Silver or Gold for those that want a discount on repeated purchases.
Our Process
Every week, our nuts are roasted in small batches to ensure an even color and flavor in every nut. Our head roaster, has traveled to Jordan and Turkey to study the traditional middle-eastern method of dry roasting nuts to ensure ideal flavor and texture.
Our premium quality nuts are roasted in a traditional machine at over 500 degrees. They are roasted for 10-15 minutes, and then left to rest for a full 24 hours to cool before being flavored and packaged. Check out our video to see our process in action!